Digital Marketing Mauritius
We offer professional SEO services that help websites increase their organic search score drastically in order to compete for the highest rankings — even when it comes to highly competitive keywords. We use digital marketing to generate relevant traffic to websites.
Clear, actionable data is a powerful tool for leaders because it gives you a complete view of your business and helps eliminate guesswork so you can make decisions with greater confidence.
In meetings, rather than having to be the "bad guy", you can tackle problems from the same side of the table and find solutions together. With SANDBOX, your teams will unite and communicate better because their efforts are aligned with tangible data-based goals.
Full Service Online Agency and Digital Marketing Mauritius
Appear On the Front Page of Google with SEO Mauritius!

Local Search Strategy
Maximize your presence on search engine results pages on a local scale.
Maps Search Optimization
Google Maps Optimization is an important part of any successful local marketing strategy.
Link Building & Content
Link building is and will continue to be a tremendously important component of Search Engine Optimization (SEO).
Google Ads & PPC
Use google adwords PPC, Remarketing and Local Listing to find the perfect customers

Website Development
We specialize in affordable web development and e-commerce setup solutions.

Custom Email Design
Email marketing is a great way of converting over and over customers who are interested in your products or services
We focus on ROI not traffic
Conversion is a big aspect of being profitable online. Getting visits to your website is one thing but getting them to convert is a whole seperate thing. We make sure that the funnel is optimised perfectly for optimum conversion.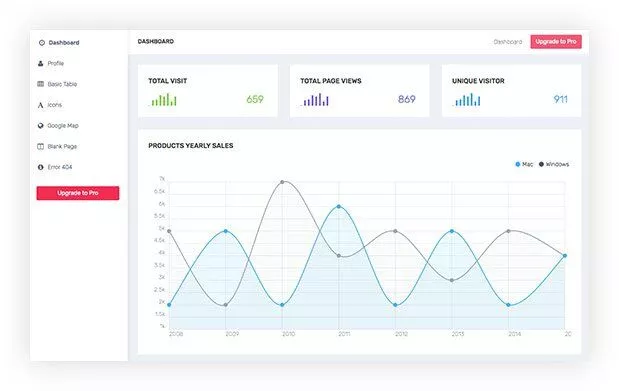 You can always see the full picture with our customised personal digital marketing dashboard. Follow any of you campaigns happening live.
Coupling our digital marketing strategies with a full transparent reporting tool is the key to a great internet marketing path.
Social media is playing an important role for businesses in Mauritius. With a minimal budget, you can reach a considerable amount of people.