CRM INTEGRATION MAURITIUS
IMPROVEMENT IN LEAD CONVERSION RATES.
REVENUE INCREASE PER SALES PERSON.
IMPROVEMENT IN CUSTOMER RETENTION.
DECREASED SALES AND MARKETING COSTS.
We specialise in installing CRM and ERM such as ODOO and HUBSPOT
A Customer relationship manager that shows the whole picture.
When you have a sales team, it is imperative to be able to work on the least performing ones to be able to increase their close rate. With Advanced CRM analytics, you are able to integrate your data and gain better insights on how to better move forward with your sales team.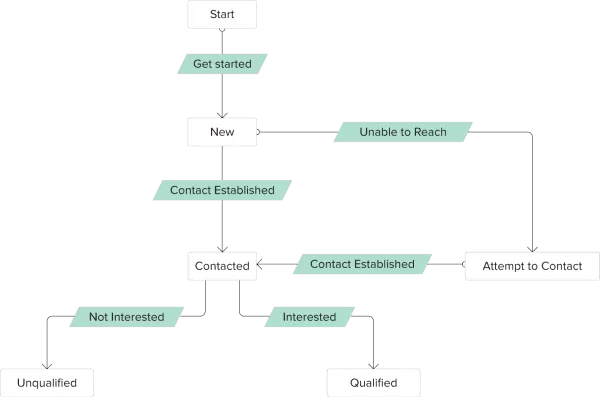 As your sales team grows, you need to make sure the sales processes you've designed can scale and that the same level of attention is given to the right customers and leads. This is where a great CRM becomes an invaluable tool for your business.
Being able to see the number of leads that are coming through and from what source
Being able to measure the quality of those leads
Being able to see at what rate was those leads or prospects attended to
being able to see which salesperson is performing the best and spend more time with the less performing ones to increase their capacity
Seeing your overall close rate to measure the effectiveness of your whole process
Automate repetitive tasks and make sure to follow the whole lifecycle of the sales process.