App Development Mauritius
App Development Company…with a process.
At Sandbox, our App Development Lab is where great ideas wait in eager anticipation. Imagine what it feels like to have your app idea become a reality!
Let's set up a meeting in person or over video chat. Whatever works best for you. We can discuss your ideas.
Based on our experience, we'll advise you on the market potential, business opportunity, product cost, and marketing strategy.
Our app development process is incredibly agile. We identify the most suitable code language for the functionality of your app so that you can focus on growing your business with a high-quality product.
When working on user experience design (UX), we will optimise screen transitions, alerts, language consistency, tone of voice and personality.
Download Kas Pake and save up on your next purchases. Find great deals around the island on all the best shops, restaurants and entertainment.
Save on everything and every deal is available to use immediately, so you're never more than a few taps away from a relaxing massage, a buy one get one deal or huge discounts.
We cover flash sales but also have long-term promo. We also give you special saving alerts, based on your interests.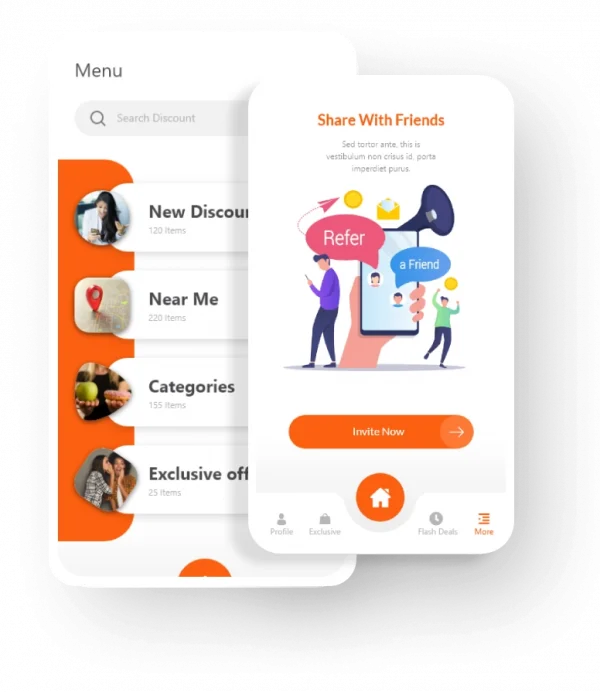 Pixel Art color by number app
Pixel art color by number coloring is the best app to enjoy and relax by COLOR FILLING NUMBERs. Try it out NOW to create your amazing art pieces with your friends, family, and followers.
Paint by numbers – offers a huge library of different pictures ready to be colour filled! You can choose among a great variety of landscapes, animals, super-heroes, sports legends, flowers, and much more. Have fun colouring plenty of pixel style images!
It's time to experience the excitement and wonder of the undersea world like never before! Try challenging and fun tap match gameplay with unique puzzles as you help every fish reach their homes.
From time to time, make clever use of a unique cast of friendly marine creatures to beat a tough stage! Take a dive into the deep ocean and get underwater in a mania of beautiful marine creatures.
Game Features:
– Unique, challenging and fun images.
– Lots of unique fish to discover and bring home in this tap match adventure!
– Delight your brain with this amazing game that will keep you entertained for hours straight.
– Constant updates add new levels and mechanics of the game.